Meet the Mission Myeloma Board of Directors
The core unit of Mission Myeloma.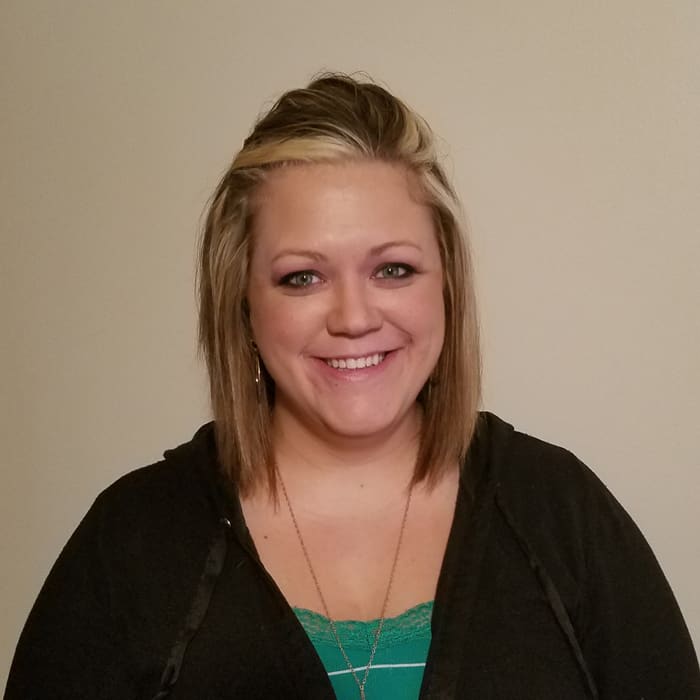 Shaya Swanson
Co-Founder, President
I became involved with Miles for Myeloma many years ago as a way to honor my late grandfather who passed away from myeloma in 2006. I was born in Hortonville, spent 10+ years in the Twin Cities area before returning to the Fox Valley in 2013. In my spare time, I've a thousand hobbies, enjoy the outdoors, and consider each day full of opportunities to make a positive difference.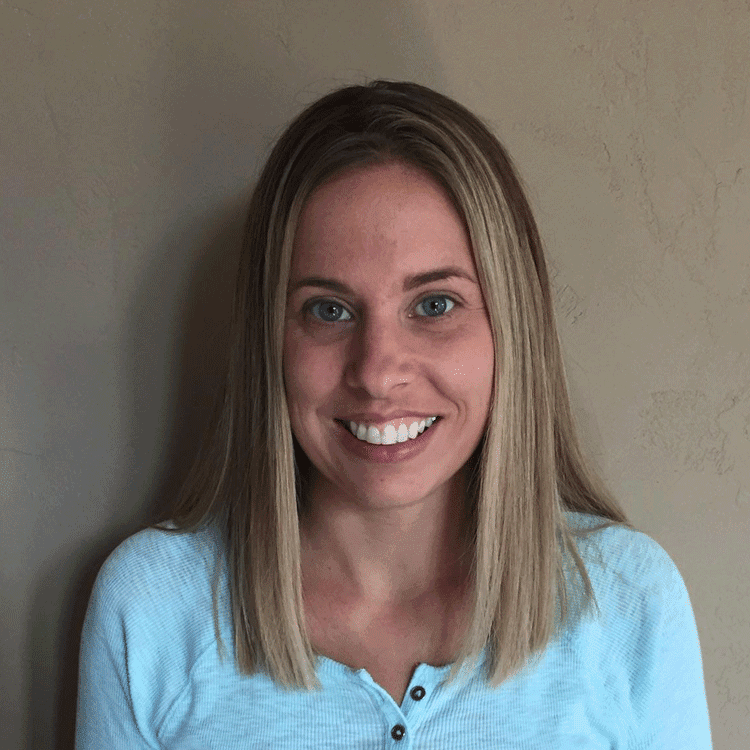 Mary Voss
Co-Founder, Vice President
My Dad passed away from multiple myeloma when I was in college. The development of Mission Myeloma is a way for me to give back to our community and to make a difference in the lives of multiple myeloma patients and their families. I live in Kimberly, WI with my husband and three daughters. I enjoy watching my girls play sports, running,
playing volleyball, camping, fishing, and spending time with my family.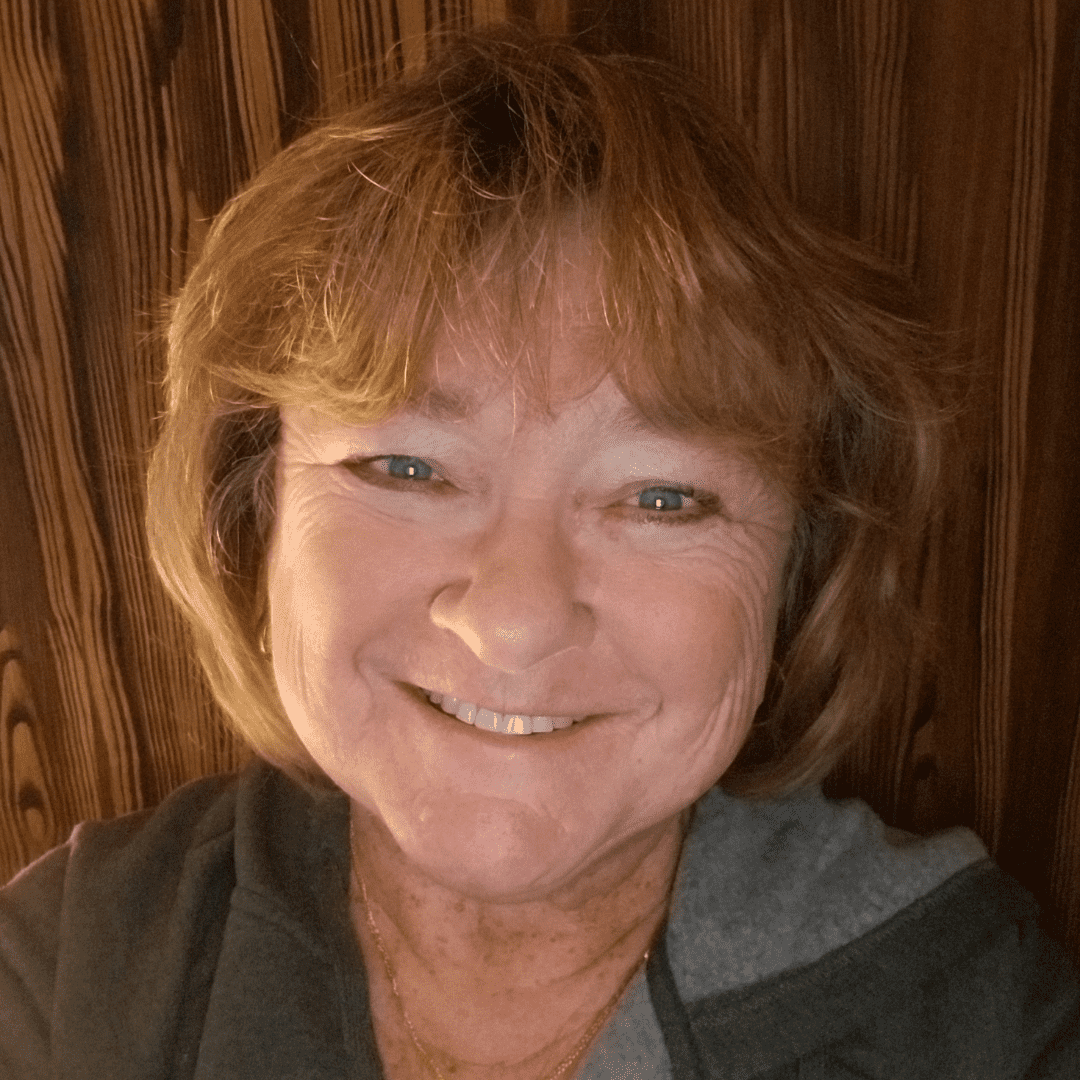 Sherry Hintz
Secretary
Myeloma entered my world in 2004 when my dad was diagnosed and passed away in 2006.  Mission Myeloma is a way to reach out to patients and their families to show support in their journey.
I am retired after close to 43 years in the insurance industry helping others in need. My husband and I have two children and two granddaughters.
Year round outdoor activities bring a smile and my hope is to make a difference to those I meet along lifes path.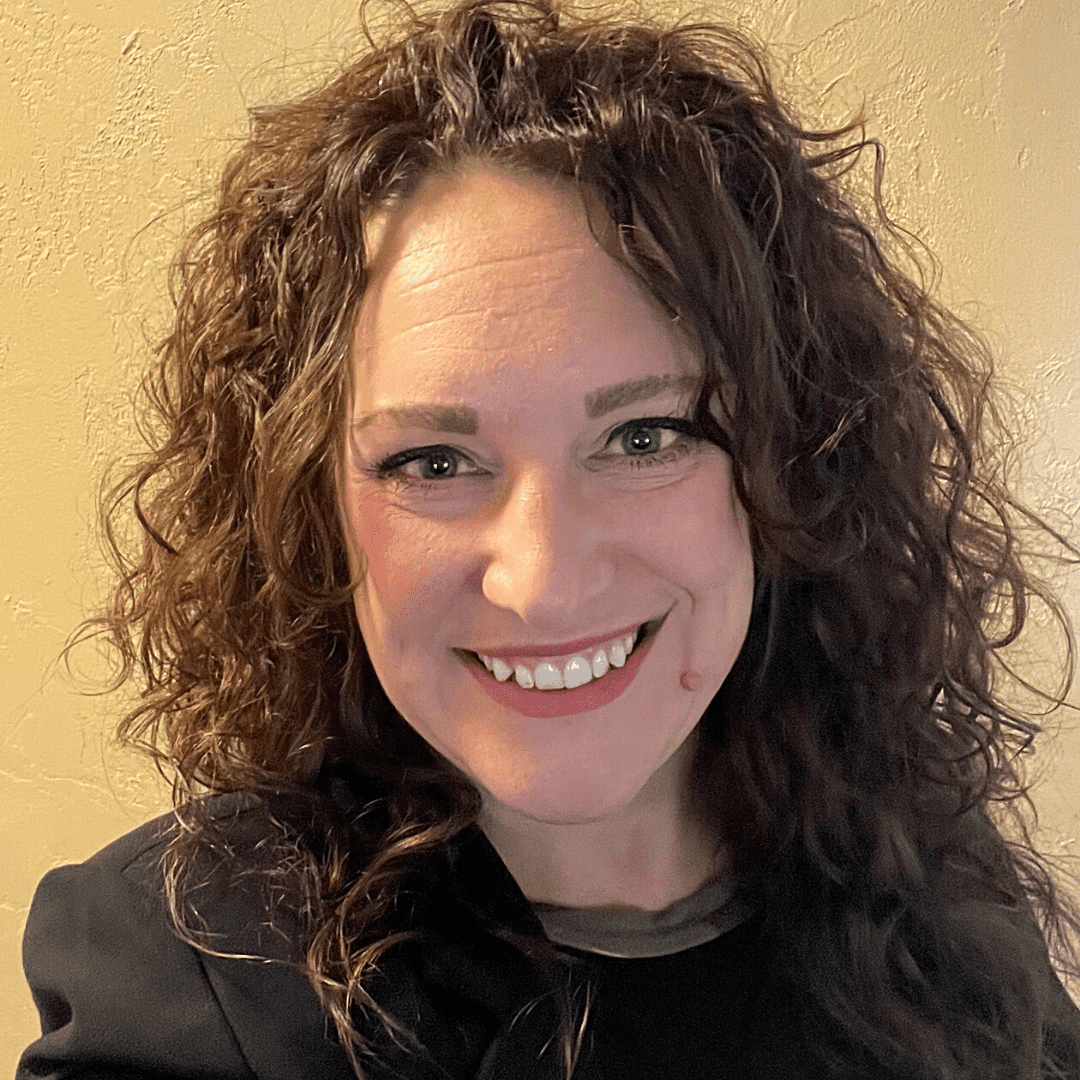 Renee Resch
Treasurer
I joined Mission Myeloma in 2019 as a way to give back to the community and make a difference.  When not researching financial data at work or reconciling Mission Myeloma bank statements, I love knitting, reading, a good DIY project, or anything in the great outdoors.  Living with my husband in Combined Locks, WI  we are trying to get used to being empty nesters.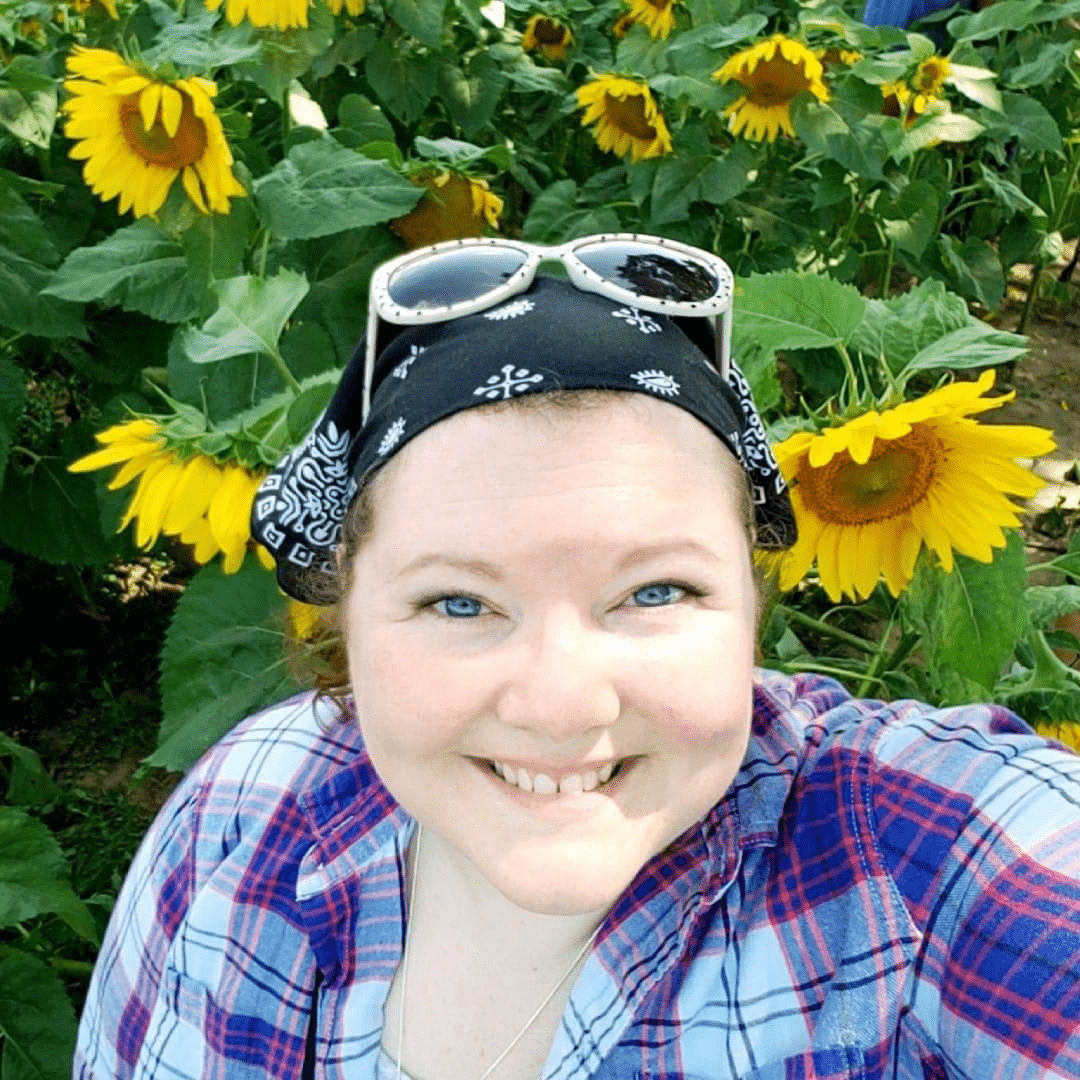 Angie Dayton
Marketing & Social Media
My family is newer to Wisconsin but love the Fox Valley area. Shortly after our move my husband was diagnosed with multiple myeloma. We're grateful for the amazing care and support he has received and the treatment options available in the area. I live in in Neenah, WI with my husband and daughter.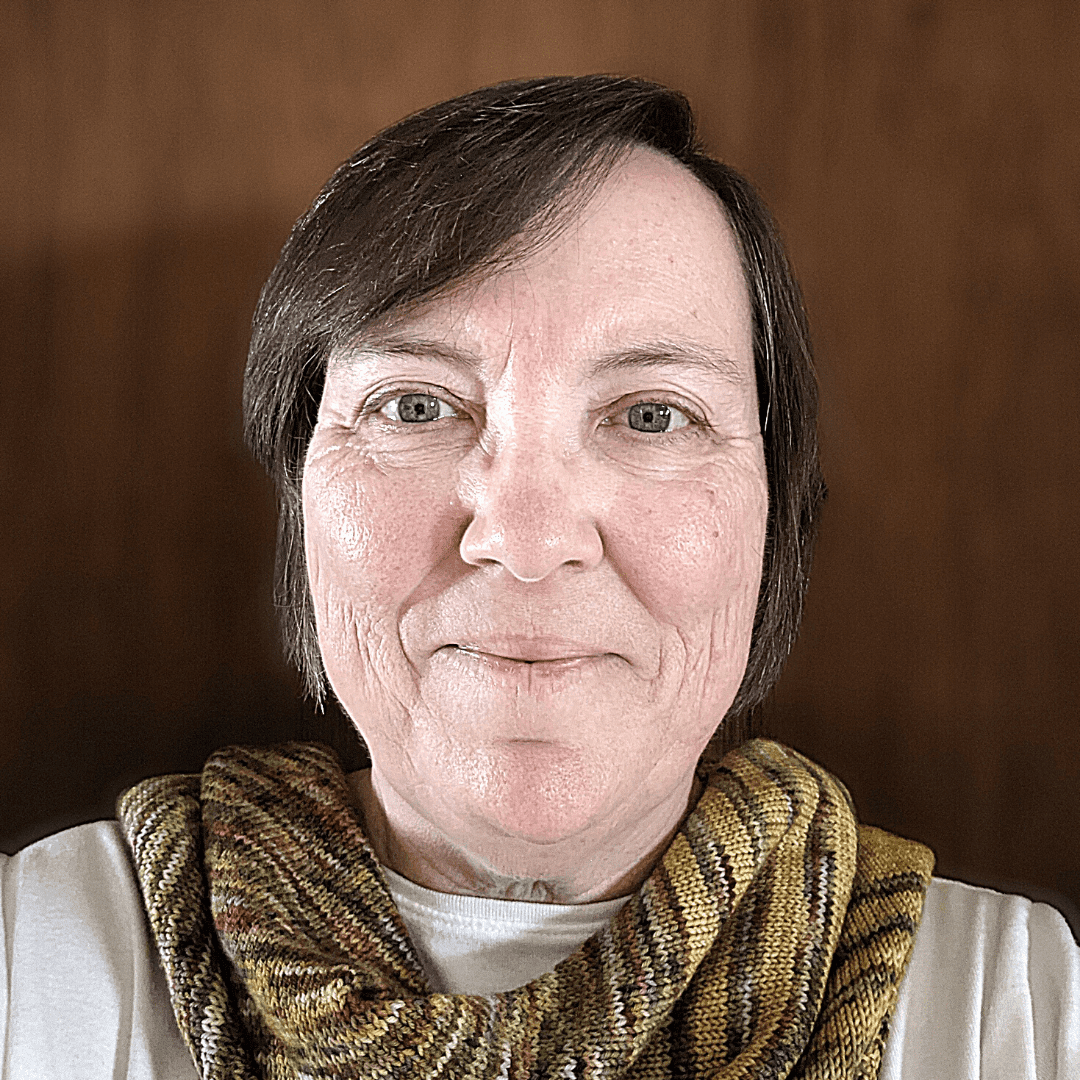 Barb Rohloff
Board Member
My involvement started with a question in 2017… "can you help?" Since then, I have been a volunteer for Miles for Myeloma and wanted to get more involved with this wonderful group. When I am not knitting or woodturning, you can find me in front of my laptop working on the family genealogy. I also enjoy camping, traveling with my husband and making people smile.
Check out the Mission Myeloma Facebook page for updates, resources and event photos.
Talk with us. Let us know what's on your mind. Share your ideas and help us grow our impact.