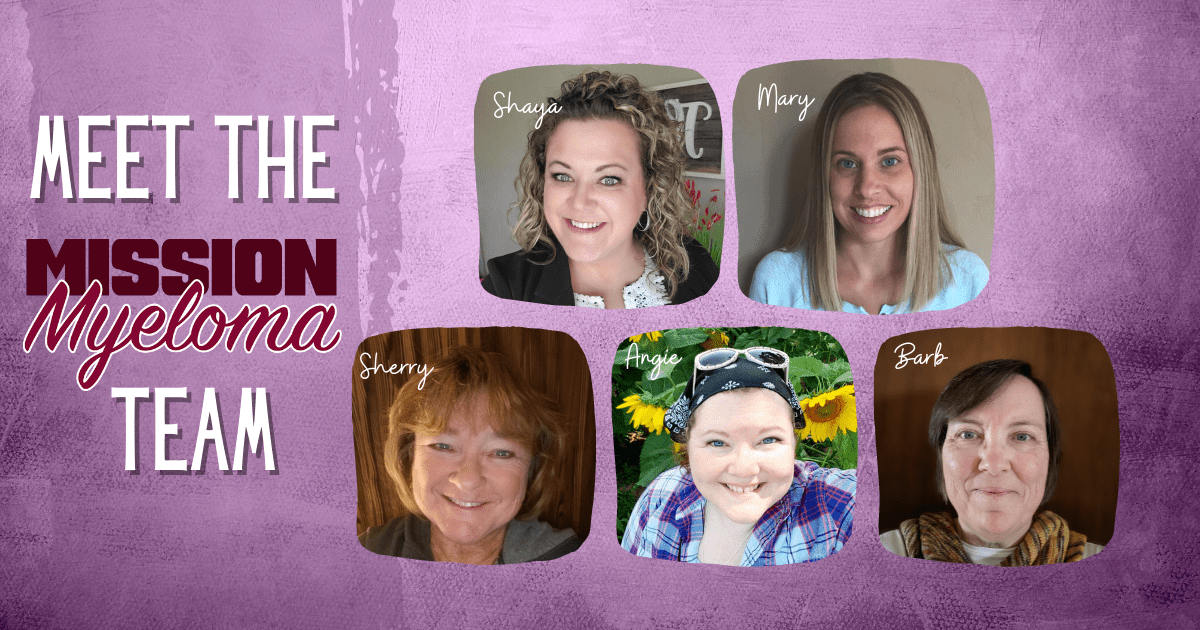 Meet the volunteers who work year-round to help multiple myeloma patients right here in Wisconsin.  Filling care packages, planning fundraisers, and working with area hospitals to reach those currently in treatment. Most have a personal story, a personal connection to multiple myeloma and how it's changed their lifes. They are a hard-working group committed to helping find a cure for this specific cancer.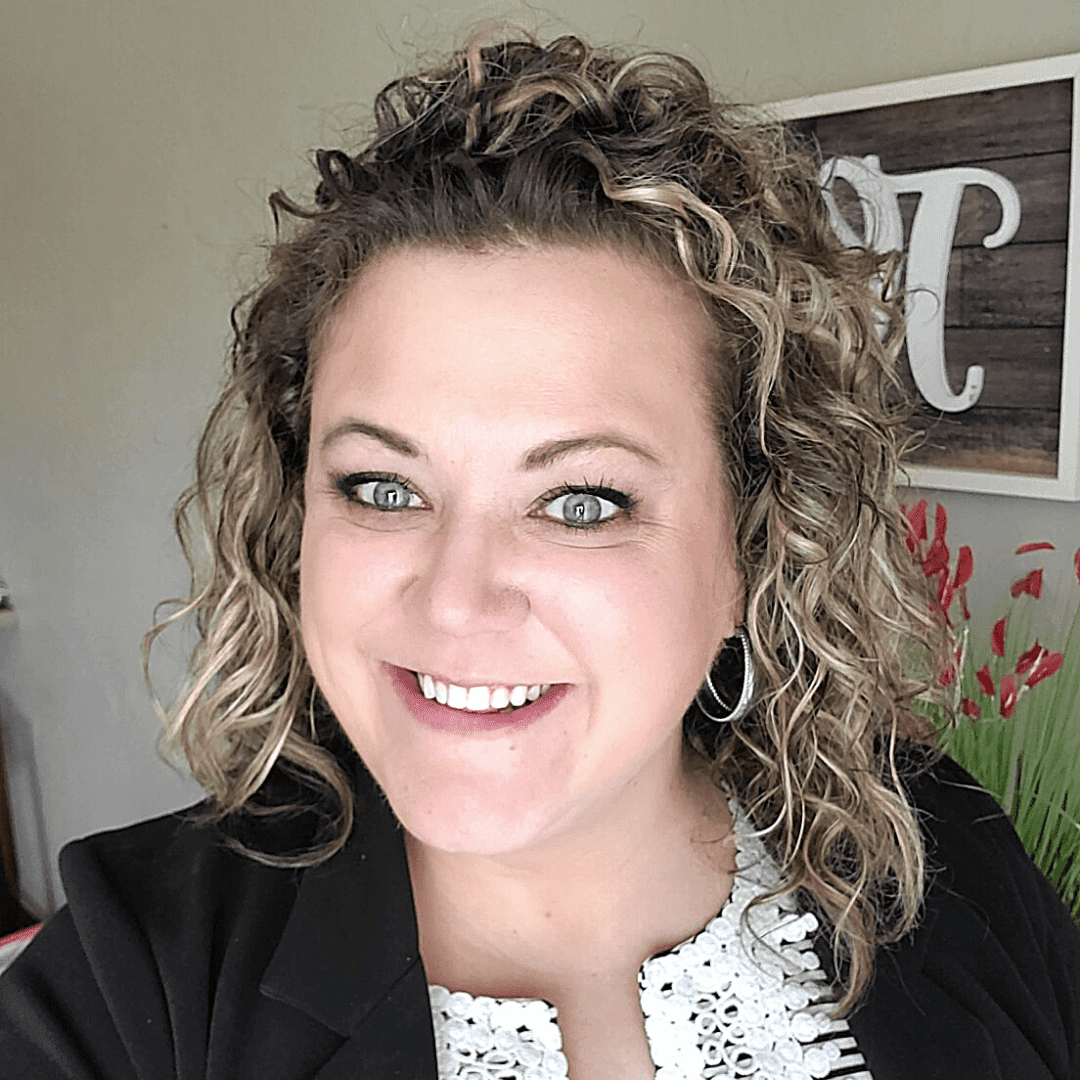 Shaya Swanson
President, Co-founder
Life changed in 2006 following the passing of my grandfather Marv Riegert from myeloma. At the time, I lived in the Twin Cities, Minnesota, knew nothing about this cancer, yet found myself taking the Cleveland Avenue exit and hearing Grandpa's last words to me, "I love you, too". As the saying goes, "you can get bitter or you can get better." Bitter wasn't an option. I rolled up my sleeves and got involved with the Leukemia & Lymphoma Society —Minnesota chapter.
When I moved back to Wisconsin in 2013, I got involved with Miles for Myeloma, raised my hand to volunteer and that's where I met Mary Voss. Our vision aligned and we teamed up to establish Mission Myeloma in 2016. 
In my spare time, I've a thousand hobbies. I absolutely love being outside, making memories with my family, laughing, and finding the beauty in everyday moments.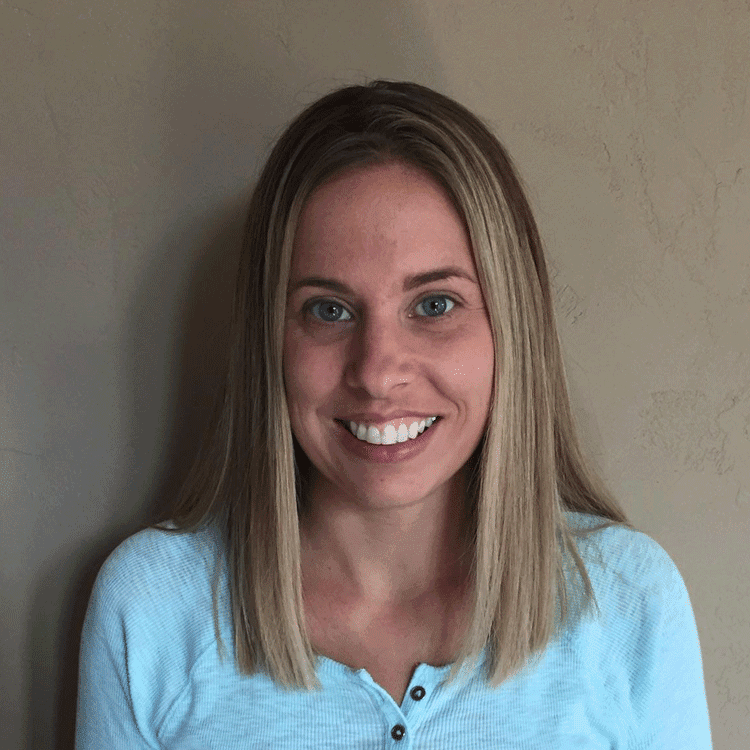 Mary Voss
Vice President, Co-founder
Mission Myeloma, Inc. is very important to me because my Dad passed away from Multiple Myeloma.
I live in Kimberly, WI with my husband and three daughters. In my spare time I enjoy running, playing volleyball, camping, fishing, and spending time with my family.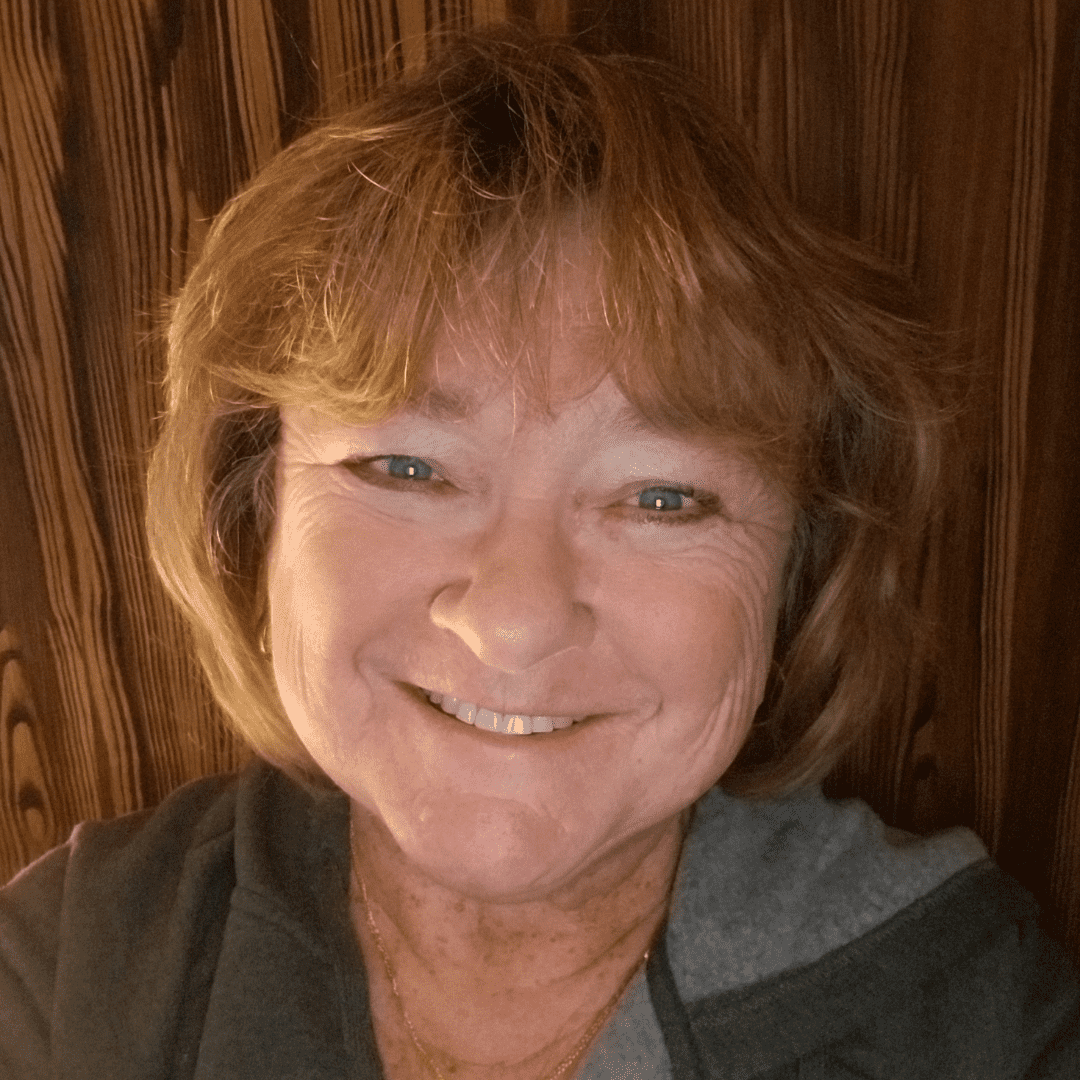 Sherry Hintz
Secretary
Myeloma entered my world in 2004 when my dad was diagnosed and passed away in 2006.  Mission Myeloma is a way to reach out to patients and their families to show support in their journey.
I am retired after close to 43 years in the insurance industry helping others in need.
My husband and I have 2 children and 2 granddaughters.
Year-round outdoor activities bring a smile and my hope is to make a difference to those I meet along life's path.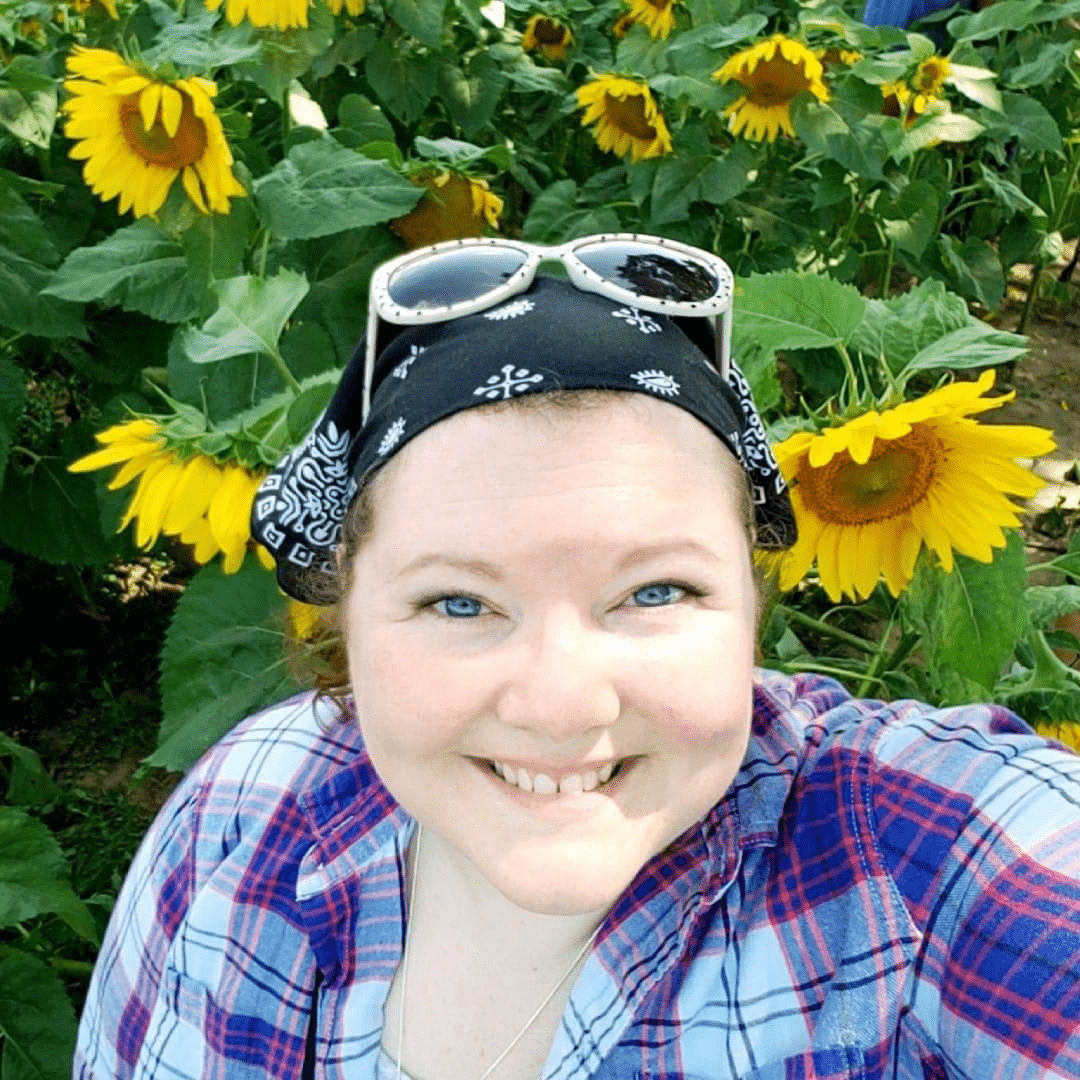 Angie Dayton
Marketing & Social Media
Before November 2018 I wouldn't have been able to tell you what multiple myeloma was. Then a phone call from the ER changed my world. My husband was officially diagnosed with multiple myeloma a few days later.
Now I work with Mission Myeloma to promote this amazing non-profit through Social Media and website. I live in Neenah with my husband Sean and daughter Molly.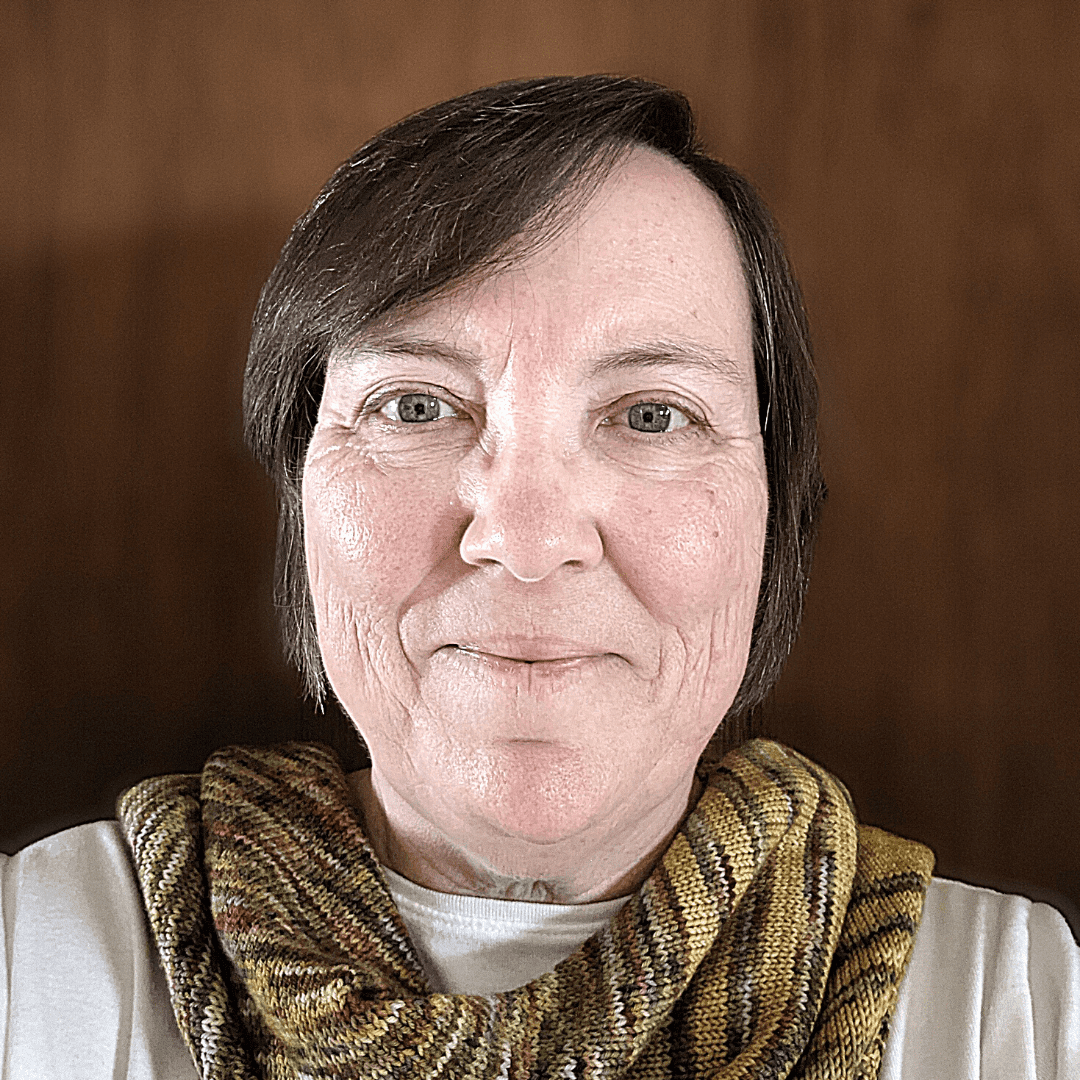 Barb Rohloff
Board Member
My involvement started with a question in 2017…can you help? Since then, I have been a volunteer for Miles for Myeloma and wanted to get more involved with this wonderful group.
When I am not knitting or woodturning, you can find me in front of my laptop working on the family genealogy. I also enjoy camping, traveling with my husband, and making people smile.