Board of Directors
The core unit of Mission Myeloma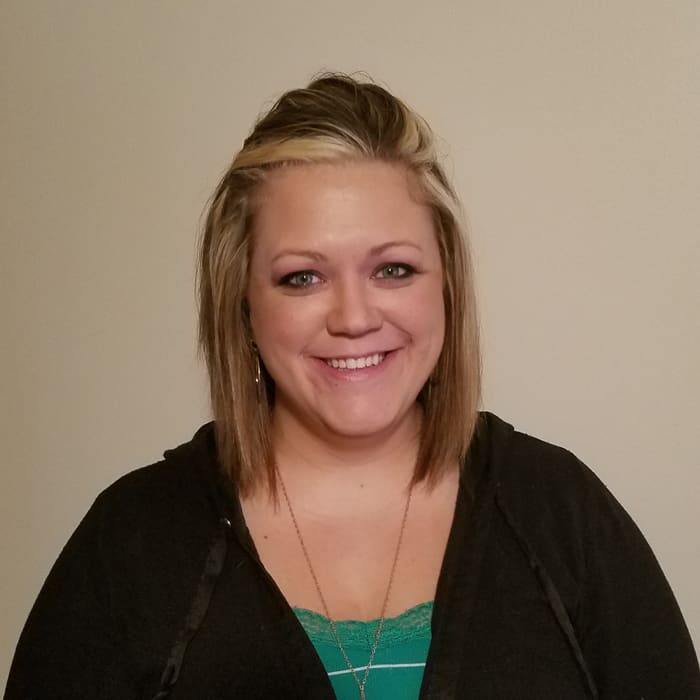 I became involved with Miles for Myeloma many years ago as a way to honor my late grandfather who passed away from myeloma in 2006. I was born in Hortonville, spent 10+ years in the Twin Cities area before returning to the Fox Valley in 2013. In my spare time, I've a thousand hobbies, enjoy the outdoors, and consider each day full of opportunities to make a positive difference.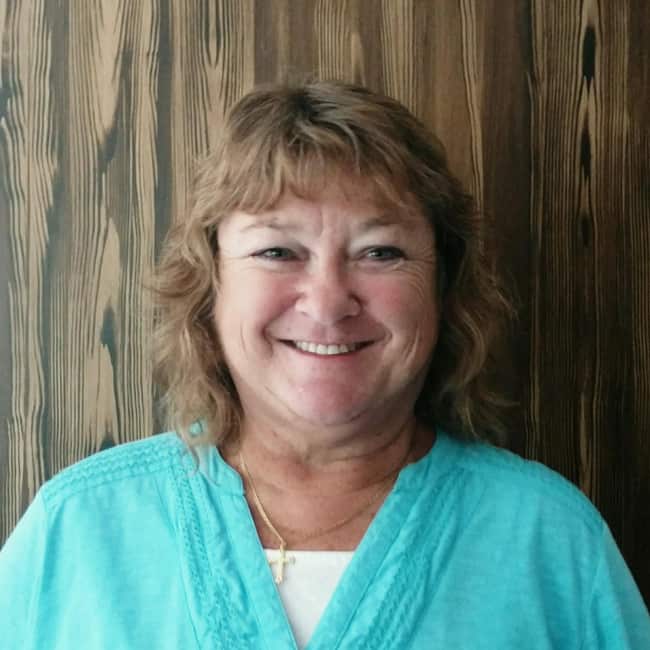 Retired almost 2 years after 42 1/2 years employment at Integrity Insurance. My husband and I have two children and two granddaughters. I enjoy snowmobiling, golf, swimming and exploring the "running world" for improved health/fitness. 
Mary Voss
Vice President & Treasurer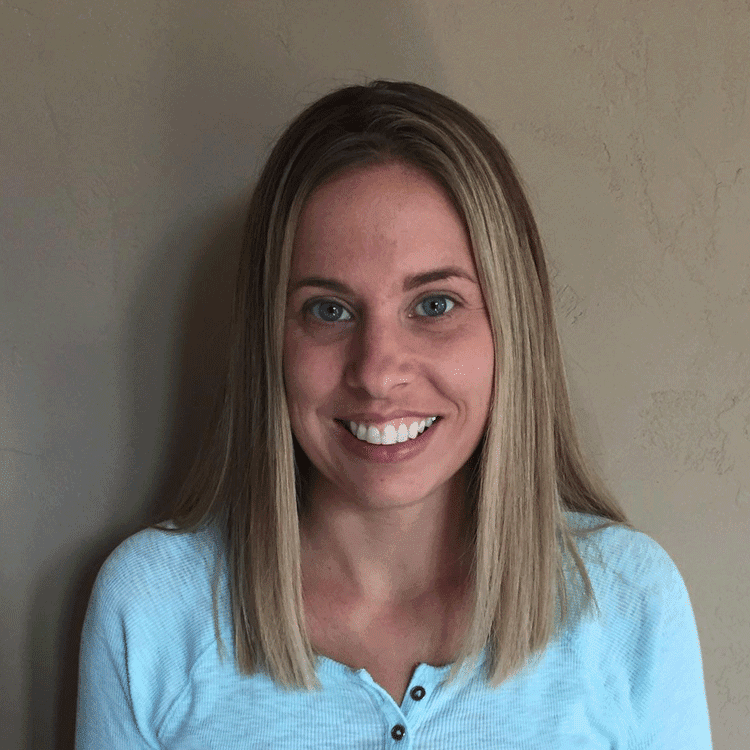 Mission Myeloma, Inc. is very important to me because my Dad passed away from Multiple Myeloma. I live in Kimberly, WI with my husband and three daughters. I enjoy running, playing volleyball, camping, fishing and spending time with my family.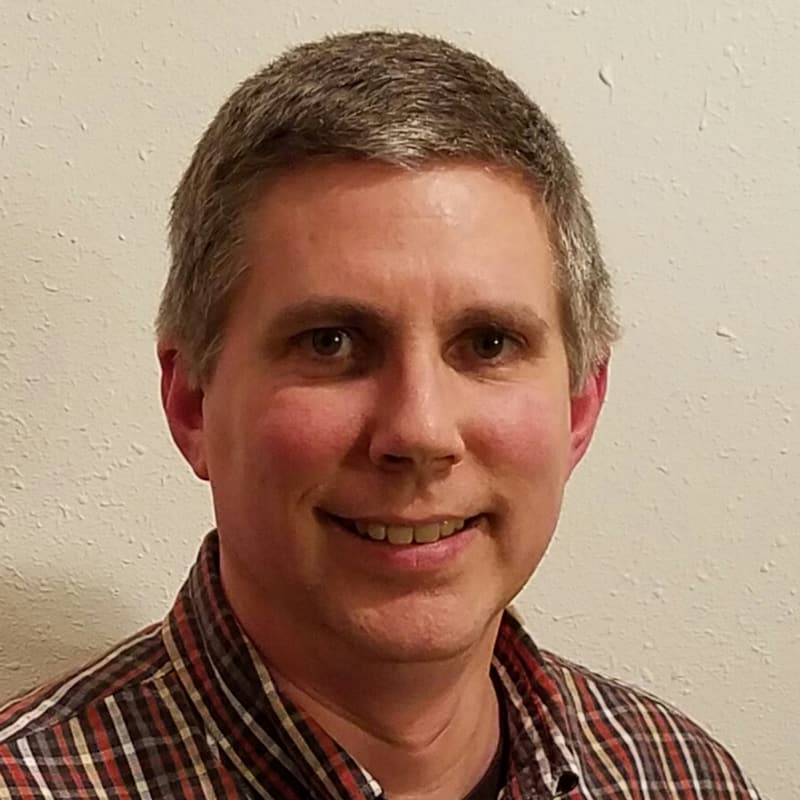 I am happily married to my wonderful wife (Sue) since 1985. We have been blessed with 3 children and 2 grandchildren. Family is extremely important to me, and  I cherish time with my grandsons. In my spare time I enjoy biking, walking, hiking, camping and fire pits at home and in the camp grounds, in addition to remodeling, carpentry, woodworking. To read my full story, click https: //missionmyeloma.com/how-we-began/
Check out the Miles for Myeloma – Fox Valley Facebook page for updates and event photos.
Talk with us. Let us know what's on your mind. Share your ideas and help us grow our impact.